DeRay McKesson, like most of our young protesters, has had to have a thick skin during the past year. He has been the subject of many attacks surely aimed at the #BlackLivesMatter movement and is now referred to by some journalist and agencies as a "professional protester." Now, Yale University is giving this new civil rights activist and chronicler a platform to show that he is more than any of the disparaging symbols forced on our conscience.
Those that have not supported McKesson, nor championed his energy during the many protests against Black genocide held around the country, may have to rethink all of what they have heard and seen. What lies behind the mask?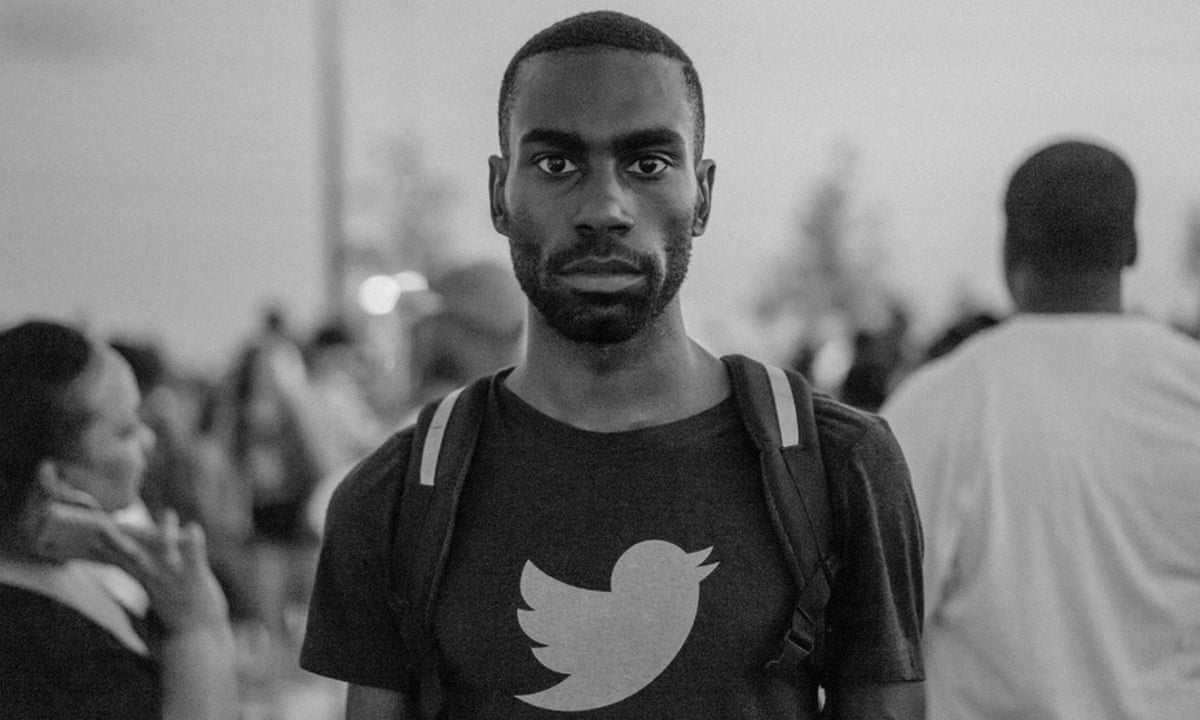 If not for Twitter and Instagram, Missouri officials would have convinced you, one year ago, that we simply did not exist. Or that we were the aggressors, rather than the victims. That we, and not they, were the violent ones.
But social media was our weapon against erasure. It is how many of us first became aware of the protests and how we learned where to go, or what to do when teargassed, or who to trust. We were able to both counter the narrative being spun by officials while connecting with each other in unprecedented ways. Many of us became friends digitally, first. And then we, the protestors, met in person.
Social media allowed us to become our own storytellers. With it, we seized the power of our truth.
Source: Ferguson and beyond: how a new civil rights movement began – and won't end | DeRay McKesson | Comment is free | The Guardian