People Great Ideas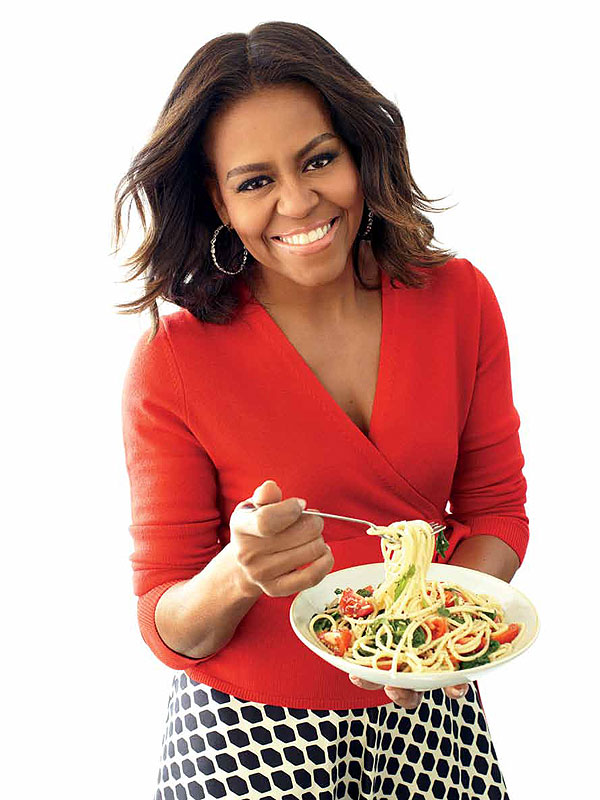 Courtesy Cooking Light
It's hard to believe there was ever a time when Michelle Obama wasn't on a healthy-eating track.
But, prior to entering the White House, she learned on a visit to her daughters' pediatrician that their diets weren't as good has they could be. "I thought we had it all together," says the First Lady, who graces the cover of the Cooking Light's March issue. It's the magazine first non-food cover in its 28 years of publishing.
[related title="Foodie-in-Chief: Every Restaurant that Obama Has Eaten In During His Presidency" link="http://greatideas.people.com/2015/01/20/president-obama-restaurant-barack-michelle-favorite-places-to-eat/"]
Less takeout and processed foods, and more healthy home-cooked meals helped the full-time working mom turn it around.
"By the time we went back for the next visit, our pediatrician said, 'What have you done? I haven't seen these [body mass index] numbers change in this way in a while," Mrs. Obama recalls in the magazine's Family Dinner issue.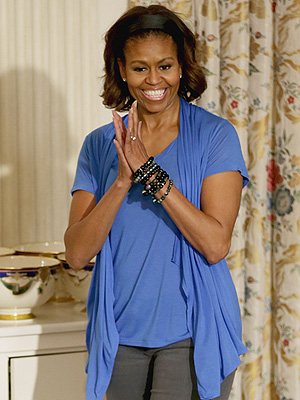 Courtesy Cooking Light
Now celebrating the fifth…
View original post 221 more words